It's hard to believe that 2010 is almost over and that Christmas is now another year away. I wish Christmas lasted longer and this year was amazing because Ava really was into the presents, Santa, the reindeer, and more. On Christmas Eve we watched the Santa Tracker with her and when Santa got close we told her we had to go to bed or Santa wouldn't come. She immediately got down off the couch and said "Mommy, come on" "Mommy, go nigh night, Santa Coming" and off she went and got in bed. Just like that....it's NEVER that easy with her...the child hates falling asleep. Aaron said looks like Santa has to come every night. At least I know one night out of the year she will willingly go to bed and go to sleep.
For me easy sleep on Christmas Eve never came and I am still like a five year old. I don't want to sleep and I wake frequently to check the clock. At around 6am Zoey woke and started snorting for her breakfast so I decided I would just get out of bed since I had mostly been tossing and turning since 3am.
I went up stairs and turned on the lights and then put on a pot of coffee. Only Nana and my Mom were awake.
My Mom had already gotten in the shower and Nan was getting dressed so we all had our first cup of coffee together. I brought up the gifts for my various family members and then went back downstairs to put the rest of the gifts under our tree.
I had to cover her furReal pet with a blanket because it wouldn't stop meowing.
I had all of this done by about 6:30am and then had to commence patiently waiting for Aaron and Ava to rise. One I am far from patient and two who can sleep when Santa has come...ugh...not me that's for sure. Ava is NOT a morning person and typically sleeps to about 9am. When woken prior to her morning time she is awfully grumpy and typically pouts and sulks on the couch until 9am anyways. So I had figured we would try to start our morning around 8am hoping the presents were enough to fight off the grump monster that lives inside of my blue eyed blond haired angel. While I waited I posted online with a few of my other Mom friends who were also attempting to wait for their families to arise.
While I waited I reminisced about my childhood Christmases. Most of our pictures are packed away but I was able to find these.
and while I'm posting vintage Amanda photos...check out these gems.
My early photography work ;)
and before I get back to Christmas 2010 let's take a look at Christmas 2008 and 2009.
2008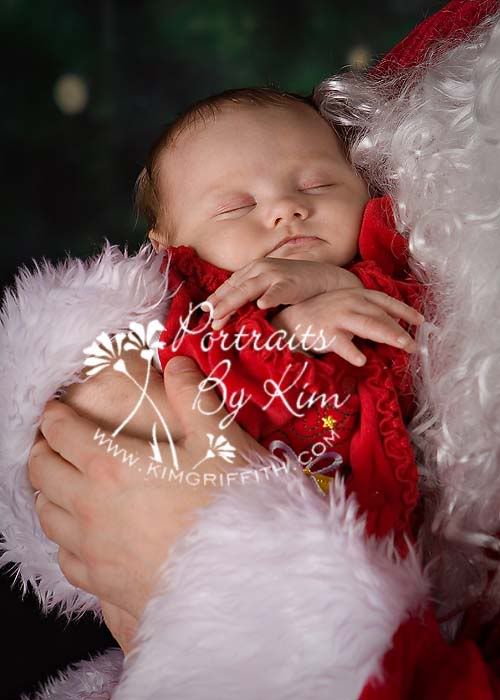 2009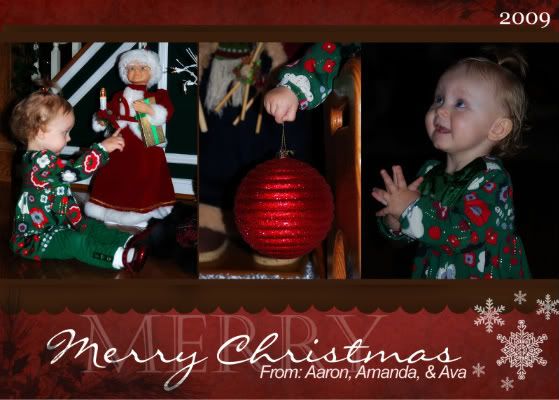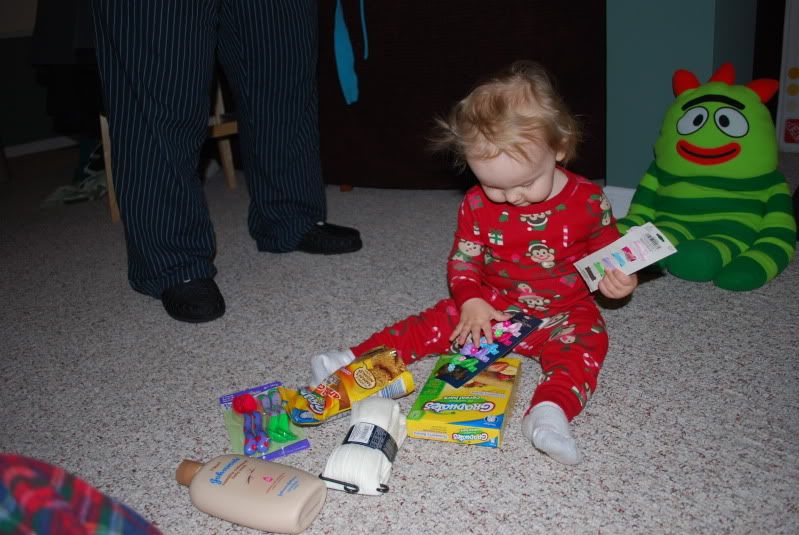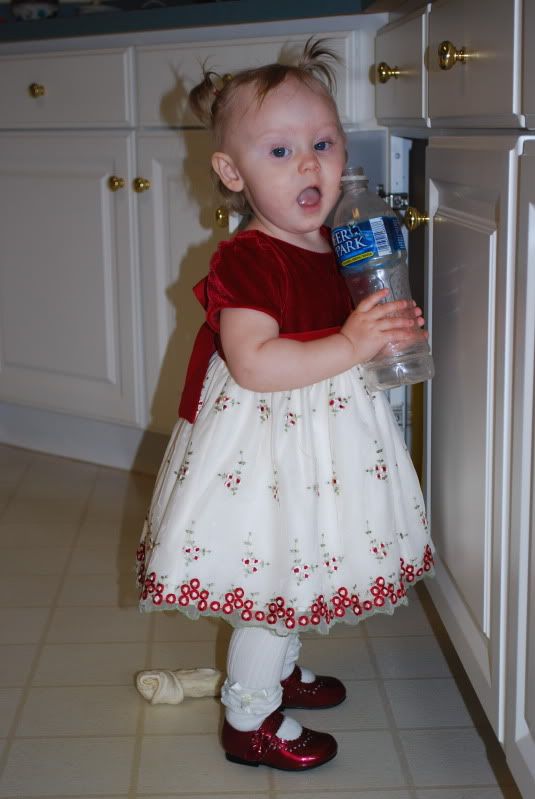 Ahhh...she is getting so big...now where were we???
Oh yeah...Christmas 2010...
So around quarter till 8 I tried stirring both Aaron and Ava awake. It took about 15-20 minutes but I finally convinced Ava to wake because Santa had come.
then we went upstairs to open more gifts.
She had brought up her elephant and giraffe and had me carry her cat. When she saw her table from her Grandma and Pop she turned and handed Daddy her Elephant.
After we opened presents we sat down to breakfast and then the rest of the family headed off in various directions of VA and MD while we stayed home. It was glorious!!! We stayed in our pajamas and while Ava napped that afternoon Aaron and I broke out one of his Christmas presents (the A team) and watched it. Then I made a non-traditional holiday dinner of Fetticine Alfredo with Shrimp and Chicken (homemade) and for desert we had a homemade apple pie that I had made on Friday morning.
Then she dug into her stocking which I realized we had forgotten about.
The next day it was snowing so I got her all dressed up to stay home.
I had planned to take a few pictures of her in her dress in front of the tree that night but we ended up going to see Ava's Grammy since it didn't look like the snow was gonna be very bad. I'm always sad to pack up a pretty Christmas dress anyways so I think I'll have her where it on new years too and get some pictures then. I can't believe these are the only two I took. I even took my camera to Aaron's Mom's house but never used it.
Now I am going to post the pictures of all of Ava's lovely gifts. She was beyond spoiled but generous family members and I still can't get over how great everyone is to us and her.
Her super sized doggy from her Poppie (my Dad)
This is a cell pic of her hat and jacket from her Uncle Aaron...I used my phone so it could be sent to him so he could see it on her. How cute is she and how awesome that he went and bought these for her. It's not easy buying kids clothes and he didn't even know her sizes.
These are little slippers from her Aunt Donna...she has been eying slippers at Target for a while.
The two outfits on the left are from her Grandma and the one on the right is from Nan and Pop who also got her a giftcard. Said gift card will be getting used in the next few days to order a strider bike...yay!!!
Joanie
and these eggs were a HUGE hit.
Before I finally end this super long blog post I will post some videos from last night of Ava and her easel.
This was before we went to the store.
and this is what happens late at night when Ava starts to get tired. Her inner night owl comes out fighting.
I had one last video that Aaron recorded last night but the uploader on blogger is failing on me. I'll try to post the video again later but I really want to get this post published and I think I've given everyone enough to look at/watch for now anyways :)
**I tried to make sure I included all of Ava's gifts somewhere in this post. If I missed your gift I am really sorry. I made the mistake of deciding to do this after I had put everything away. I found what I could but Ava had already been playing and reorganizing her things :)