Saturday night we got crabs and had a good 'old Maryland style dinner. Complete with corn on the cob, grilled chicken, and baked potato. Aunt Denise and Uncle Doug came over to join us. Ava sat on Uncle Doug's lap and ate about 10-15 crab legs and two whole crabs before getting down to play. After everyone was done my Mom and I picked the remaining crabs and put the meat in the container but it didn't last long because Aaron came in and Kate came back for seconds. Aaron had gone to sell his bike so he missed the tedious picking which was fine for him since he hates that part.
Now on to the party planning....I LOVE party planning. I typically come up with an idea and then go start to designing the invite and the outfit.
Ava's first birthday party was butterflies
The invite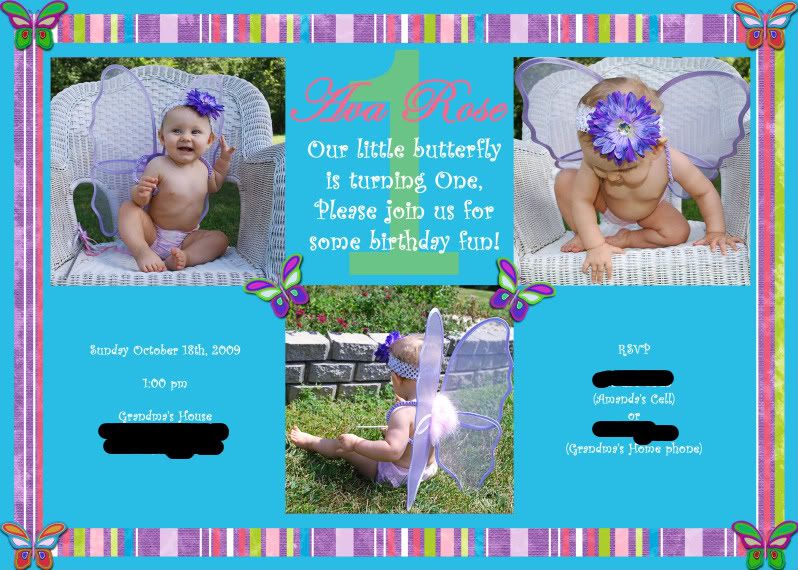 The outfit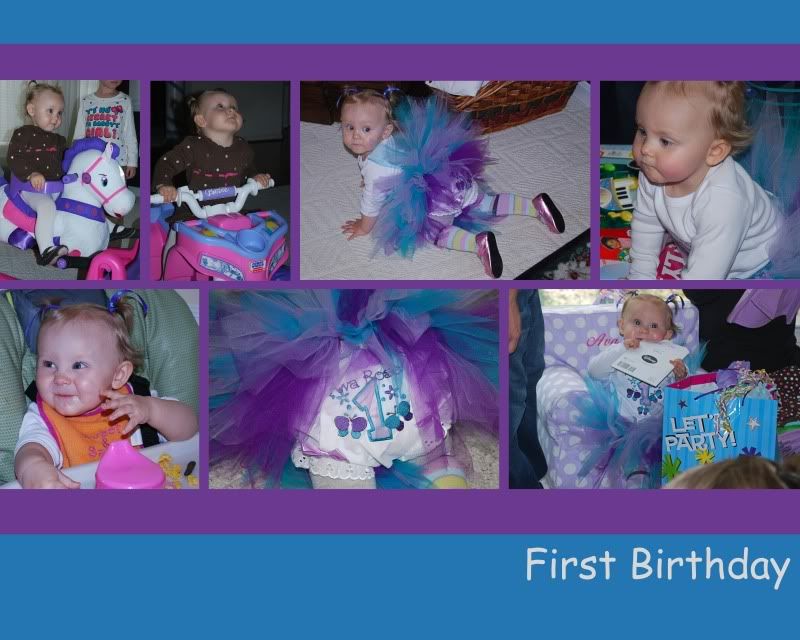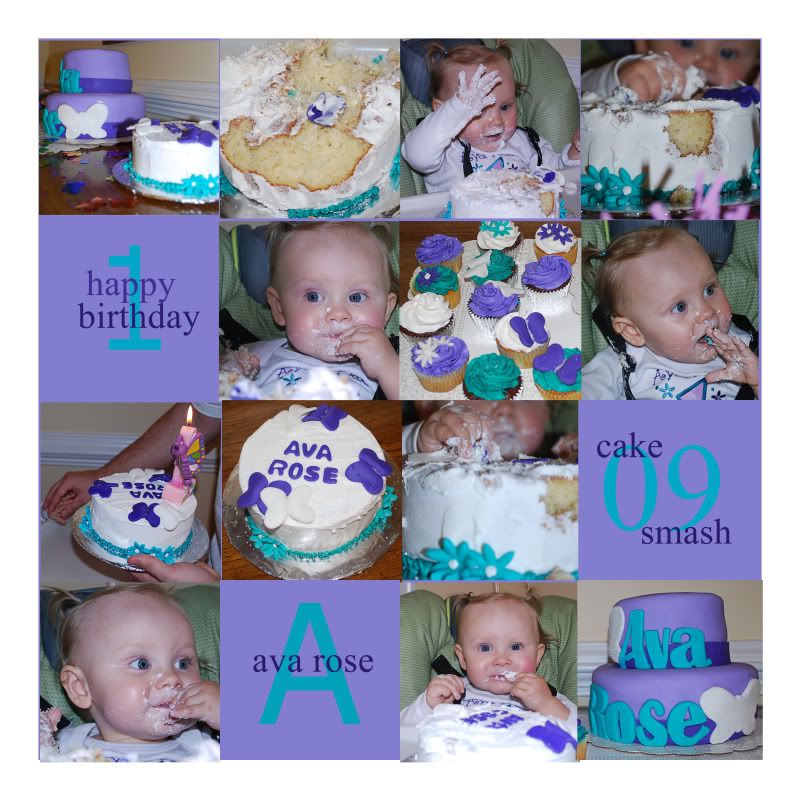 Her second birthday party was Mickey Mouse
The invite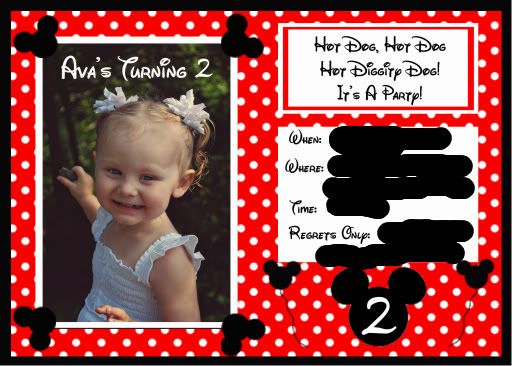 The outfit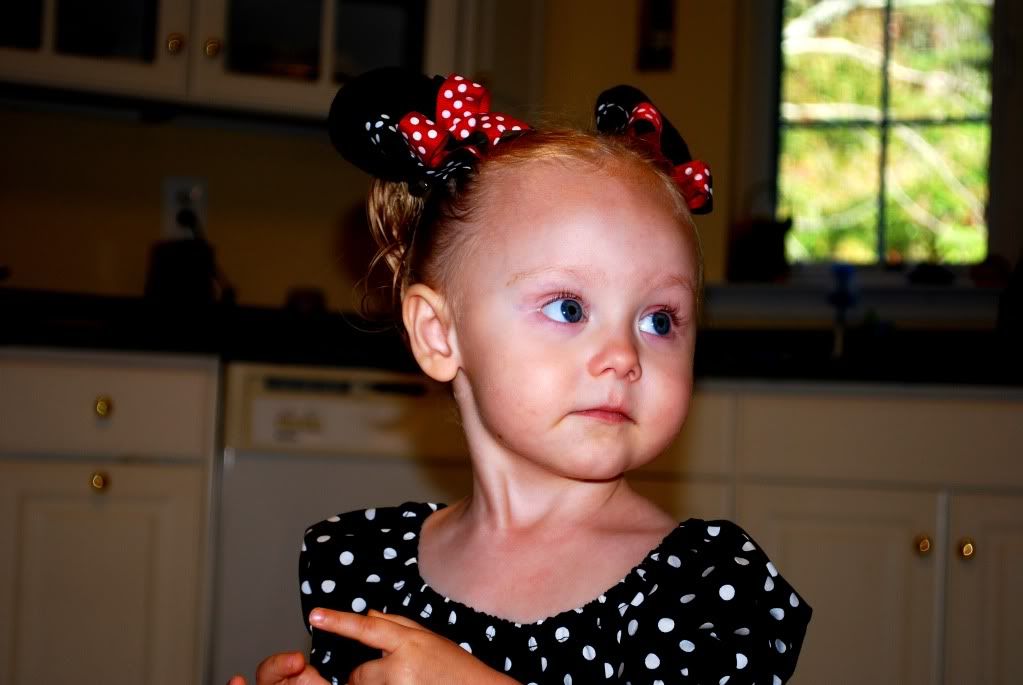 This year the theme will be ICE CREAM....I'm so excited and of course ice cream is Ava's favorite thing in the whole world. I'm going to be doing cake pops again too. Last year I did Mickey cake pops
....this year I'm going to do mini ice cream cone cake pops and I'm going to tackle a fondant covered cake. The cake will just be a round cake nothing crazy but I'm thinking of covering it it bright polka dots and a big three. I'm going to be doing a practice cake next week and maybe another one in September if I can come up with another reason to make a cake :) I plan to get the invite designed this week and take some pictures of Ava for it. Oh and her Halloween outfit I'll leave secret for now but I'm giddy with excitement over it. It's being handmade to fit her and will be pretty unique so I can't wait to get that going.
Well it's dinner time and I've got a hungry family to feed so I'll be back later this week with some reviews of the travel items from vacation and some photos from Ava's camera.
See you on the flip side...